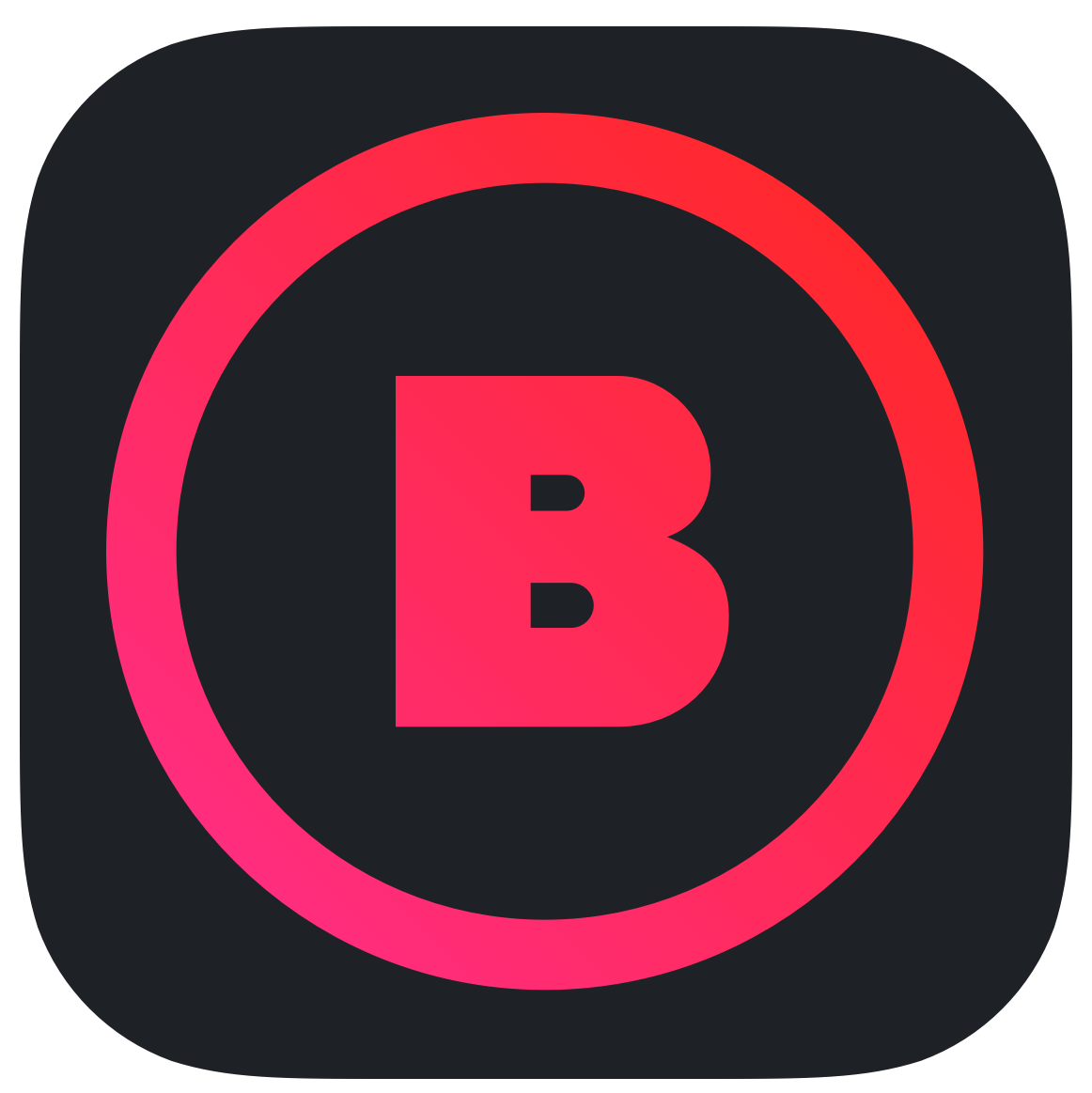 United Media Agency (UMA, formerly "BOOM") is one of the most popular streaming platforms in Russia, boasting a catalog of over 35 million tracks. UMA users are able to stream, discover, and create/follow playlists, and the app is integrated within two of Russia's largest social networks, VK.com and OK.ru, as well as the VK Music app.
Important: TuneCore will collect revenue monthly based on usage.
GO LIVE TIME
It takes up to 1 business day for content to go live in UMA.
UMA TERRITORIES (WHERE MUSIC SELLS)
UMA is available in Commonwealth of Independent States (i.e., Armenia, Azerbaijan, Belarus, Kazakhstan, Kyrgyzstan, Moldova, Russia, Tajikistan, Turkmenistan, Ukraine and Uzbekistan); Georgia.
HOW UMA SELLS YOUR MUSIC
Does UMA sell your music via?:
| | |
| --- | --- |
| DOWNLOADS | STREAMS |
| Yes | Yes |
PAY RATE (HOW MUCH UMA PAYS YOU)
Paid Streams:
When you distribute to UMA, you'll be giving millions of users permission to stream and download your music, and TuneCore will collect revenue monthly based on usage.
When a subscriber streams or downloads your music, you get paid a proportionate share of UMA's subscription revenue per month calculated on terms set out in TuneCore's blanket agreement with the store (this usually excludes streams during a subscriber's free trial). Payments will fluctuate each month, depending on the amount of subscription revenue generated and how often your music was streamed or downloaded.
GOOD TO KNOW: We've built our TuneCore Music Publishing Administration to get songwriters (the person or entity that controls the copyright to the lyrics and melody of the composition) all their royalties from sales and use of their compositions around the world. To learn more about the additional separate royalties you earn as a Songwriter, see our Publishing Administration Help section.