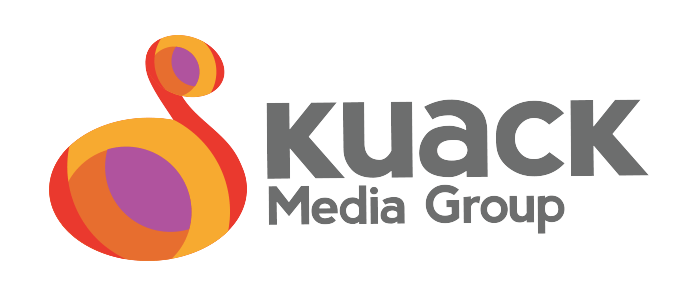 Kuack Media Group is a streaming music app for subscription, multi-platform, and multi-label which has 2 types of service with different prices; "Premium" and "Top Chart".
The Premium service allows users access to unlimited music streaming, conditional downloads, create playlists, share on social networks, etc. The Top Chart service has access to a top 40 and the user can select up to 5 playlists from a list of curated playlists and then can rotate them every 7 days. This service also allows conditional downloads but only of the complete playlist, not individual tracks.
Go Live Time
It takes 1-2 weeks for content to go live in Kuack Media Group.
Kuack Media Group Territories (Where Music Sells)
Kuack Media Group is available in Anguilla, Antigua & Barbuda, Aruba, Barbados, Bermuda, Bolivia, Bonaire, British Virgin Islands, Cayman Islands, Colombia, Costa Rica, Curacao, Dominique, El Salvador, French Guiana, Grenada, Guadeloupe, Jamaica, Martinique, Panama, St. Kills & Nevis, St. Lucia, St. Vincent & the Grenadines, Suriname, Trinidad & Tobago, Turks & Caico, and Vanuatu.
How Kuack Media Group Sells Your Music
Does Kuack Media Group sell your music via?:
Pay Rate (How Much Kuack Media Group Pays You)
Paid Streams:
When a subscriber streams your music, you get paid a proportionate share of Kuack Media Group's subscription revenue per month calculated on terms set out in TuneCore's blanket agreement with the store (this usually excludes streams during a subscriber's free trial). Payments will fluctuate each month, depending on the amount of subscription revenue generated and how often your music was streamed.