IMPORTANT: As of February 28, 2023, TuneCore no longer distributes to Zed+. All releases that were delivered to this store were taken down, and no new releases will be delivered to Zed+.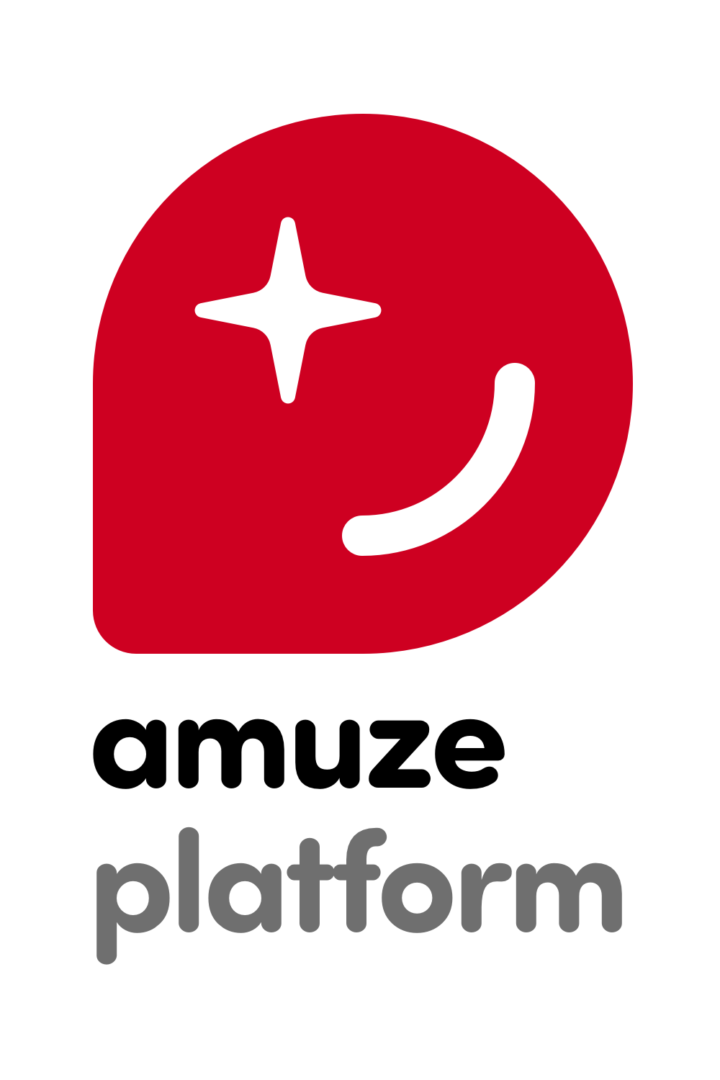 Description & Territories
Zed+ is a Russian music streaming service that can be used via exclusive partnerships with major telecommunications providers throughout the region. With Zed+, your music is instantly discoverable by music fans in less traditional digital markets. The app boasts curated playlists and a built-in social network for users to connect and share with friends.
Go Live Time
It usually takes 1-2 weeks for music to go live on Zed+.
How Zed+ sells your music:
Pay Rate
When a subscriber streams your music, you get paid a proportionate share of Zed+ subscription revenue per month calculated on terms set out in TuneCore's blanket agreement with the store (this usually excludes streams during a subscriber's free trial). Payments will fluctuate each month, depending on the amount of subscription revenue generated and how often your music was streamed.