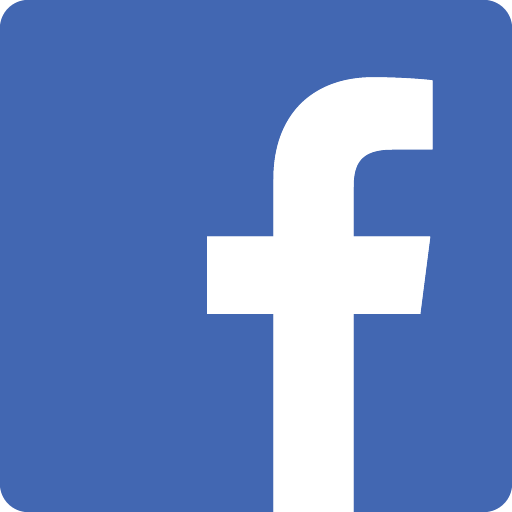 Enrolling your releases in Facebook monetization allows creators to put your music in the content they create and share on Facebook and Instagram. You can earn additional revenue when creators use your music in their content on both platforms.
Please note: you will not see a visual confirmation (like an ad) on content that uses your music.

Additionally, replicating an on-demand music experience in your video by using a static image may result in the video being muted.
Important: Releases sent to Facebook/Instagram must be monetized. If your release is not eligible for monetization, the releases will not appear on Facebook/Instagram.
What are Facebook's eligibility requirements?
There are strict eligibility requirements that your release must meet before TuneCore is able to deliver/monetize your release on Facebook/Instagram. Your release must meet ALL of the requirements.

The most important one you need to know? You can only submit and monetize tracks on Facebook/Instagram that you have the exclusive rights to publish.

That means you cannot submit tracks for monetization that:

Contain instrumental content such as samples or beats (even if you have a distribution license)

Contain ambient sound effects, production loops, samples from audio libraries, or meditation/sleep/yoga tracks

Are covers of another artist's work, regardless of the work's public domain status

Contain 10+ consecutive seconds of spoken word material

Contain public domain clips, speeches, or other public domain material

Are karaoke, soundalike, or tribute/cover versions

Are covers of traditional or public domain songs (including but not limited to: children's music, classical pieces, holiday songs, or religious songs/hymns).

Are part of a compilation, "various artists" release, DJ set, or continuous mix

You have previously licensed to a third party, or on an exclusive basis

Are already monetized on Facebook through another distributor

Are video game, TV, or film soundtracks (UNLESS you are the publisher)

Were created solely for use in Facebook videos to exploit Content ID (like music used for end cards)
It's a lot to keep track of, but violations of these requirements can lead to permanent blocking of your account from the Facebook monetization service, so it's essential to make sure you meet these requirements ahead of time.
How much does it cost to opt-in to Facebook/Instagram monetization?
There are no up-front or renewal costs to opt-in to Facebook's monetization service. Instead, you'll agree to an 80/20 split - that means you keep 80% of the revenue your releases generate on these platforms.
Can I send my releases to other stores too?
Absolutely! You can add your catalog to additional stores during the initial upload process. Please note, though, that adding additional stores will mean incurring fees, including the annual renewal fee.
Can I send a single track on a release to Facebook without sending the entire release?
The entire release must be sent to Facebook, you cannot mark individual tracks for monetization. If a single track on your release is ineligible, the entire release is considered ineligible.
How long will it take for my releases to go live?
Most releases are live and available on Facebook/Instagram within a week, but it can take up to two weeks for your releases to be fully ingested and available for use.
Will my release also be available on Instagram?
When you send your release to Facebook, it will also be available for use on Instagram and within Instagram Reels.
How frequently will I receive revenue?
Facebook pays out its revenue quarterly and on a pro-rata basis.
Until Usage reporting is available from Facebook, TuneCore will be using a pro-rata payment method for all music that has opted-in to the Facebook Music service. When usage reports do become available, we will pay artists based on their actual usage on Facebook.
Viewing Facebook/Instagram Sales Reports
Revenue for Facebook and Instagram is consolidated under the heading "Meta" in your Sales Reports.
IMPORTANT: There is a "World Wide" country filter in your Sales Reports that is used to identify a portion of Meta sales postings. If you select the World Wide filter, it will only display Meta earnings from countries that do not already have a filter on our Sales Reports page. To see your total Meta sales, make sure you have every box checked under the Country filter, not just the one for "World Wide".
Is this service free forever?
If you choose to only send your release to Facebook, there will be no yearly costs other than the 20% commission for Social Platforms releases.
Is this service free forever?
If you choose to only send your release to Facebook, there will be no additional yearly costs.
How do I manage my releases?
Please contact our Artist Support team to take down or make changes to your Facebook/Instagram/Reels releases!