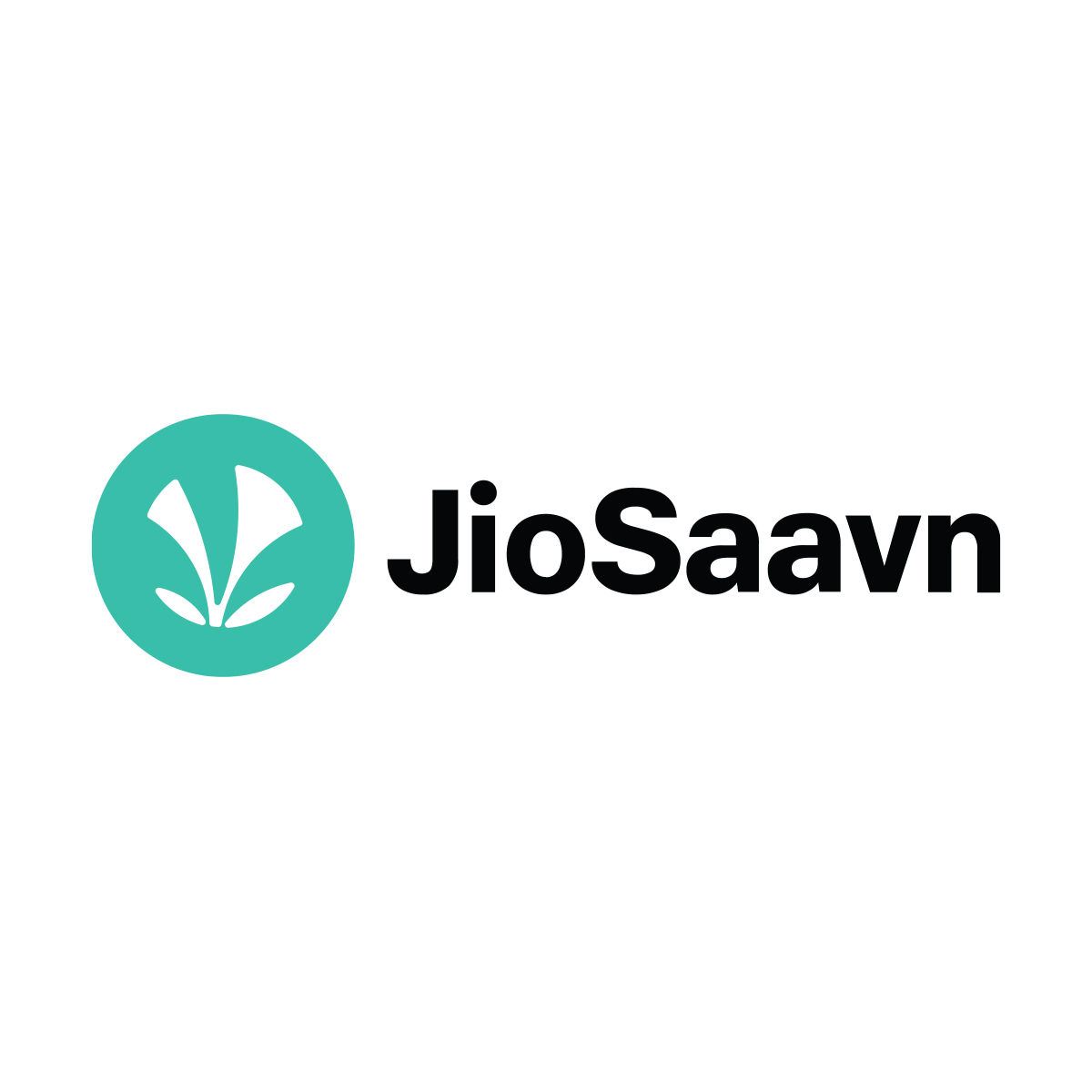 JioSaavn is India's #1 digital music service, transforming how people around the world access and experience music on a daily basis. The company's award-winning iOS and Android mobile products include proprietary phonetic search, dynamic bit rate streaming, global native ad-serving, unique radio algorithms, high performance infrastructure, and industry-leading design. With JioSaavn Pro, users can listen to music ad-free and offline. Through partnerships with Apple, Google, Facebook, Shazam, and Bollywood actor Ranbir Kapoor, JioSaavn reaches more music fans than any other South Asian music service.
IMPORTANT: English language content will ONLY be available in India, Pakistan, Sri Lanka, Nepal, and Bangladesh
Important :
JioSaavn may not make your content available if they are unable to clear the necessary publishing rights.
Please note that your music may not be available for streaming on JioSaavn until JioSaavn is able to license certain music publishing rights for the underlying musical composition(s) of your sound recording(s).

Stores and streaming services like JioSaavn lean on companies such as Music Reports Inc. and the Harry Fox Agency to clear those rights. Therefore, in certain cases, your music can't go live on JioSaavn until whomever publishes the musical composition behind your music is registered with these companies.

If you both wrote and self-published the music you're distributing, you're welcome to sign up for TuneCore's Publishing Administration service. Once you sign up, TuneCore will, on your behalf, take care of getting your music properly registered and licensed to be streamed and sold in any major store.
Go Live Time
It takes 1-3 business days for content to go live in JioSaavn.
JioSaavn Territories (Where Music Sells)
JioSaavn does not block access to their service from any territory, so it is available in every country.
How JioSaavn Sells Your Music
Does JioSaavn sell your music via?:
Pay Rate (How Much JioSaavn Pays You)
Paid Streams:
When a subscriber streams your music, you get paid a proportionate share of JioSaavn's subscription revenue per month calculated on terms set out in TuneCore's blanket agreement with the store (this usually excludes streams during a subscriber's free trial). Payments will fluctuate each month, depending on the amount of subscription revenue generated and how often your music was streamed.