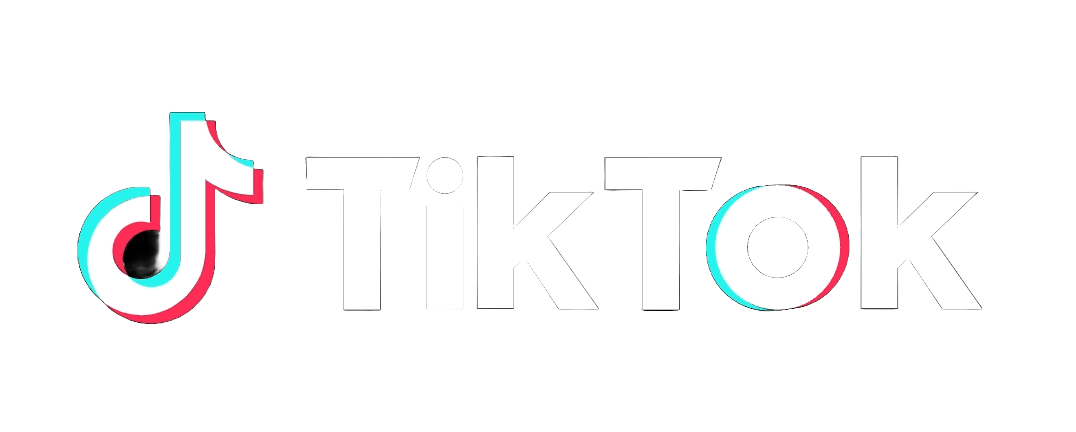 Please note: Deliveries to TikTok are currently delayed. Please allow 2-3 weeks for your release to go live on TikTok. While we're working with TikTok to correct this, we cannot expedite deliveries. We're sorry for the inconvenience.
TikTok is the leading destination for short-form mobile video. Their mission is to inspire and enrich people's lives by offering a home for creative expression and an experience that is genuine, joyful, and positive.

TikTok is one of the most downloaded apps in the world. It allows users to upload short videos to a scrollable feed, using background music from their diverse library of songs. Additionally, TikTok's "Sound Selection" page within the app has discovery features like genre playlists and "Hashtag Challenges" that encourage users to get creative with music and engage with trending topics. These discovery features have made TikTok a viral platform for artists.

TikTok Music
When you distribute to TikTok, you'll also be distributing your release to TikTok Music. TikTok Music is TikTok's streaming platform, allowing users of the wildly popular app to stream, save, and add artists' songs to playlists or share across social media channels. Artists can build profiles, create posts using their song lyrics, promote songs, and interact with users directly
Go Live Time
It takes about 5 days for most releases to go live on TikTok.
TikTok Territories (Where Music Sells)
TikTok does not block access to their service from any territory, so it is available worldwide.
How TikTok Sells Your Music
Does TikTok sell your music via?:
Changing the Start Time of your TikTok Release
For releases sent to TikTok, you can choose which part of a song will be available for TikTok users to hear and post. 

New Releases

During the upload process, you can follow these steps to choose your TikTok start time:
On the Song Entry screen, scroll to the "Additional Information" section at the bottom

Find the "TikTok Clip Start Time (Optional)" field

Enter the timestamp from when you want the clip to start.

Your clip will contain the next 60 seconds of music. TikTok users will be able to trim the clip in their posts.

If you've

entered the rest of the song's information, click "Save & Add Another" or "I am done adding songs" if you're finished with your release.
Already Distributed Releases
To update the TikTok start time on an existing release, please get in touch with our Artist Support team. We can unlock your release and give instructions on how to update the time stamp. Once you make the change, just let us know and we'll get the update sent to TikTok for you! 
Pay Rate (How Much TikTok Pays You)
When you distribute to TikTok, you'll be giving hundreds of millions of users permission to use your music in their short-form videos, and TuneCore will collect revenue quarterly based on usage.

Please note that your music is monetized on TikTok based on each new video creation, not per stream of those videos. When a user creates new content using your music, you get paid based on how often your music was used in unique video instances.