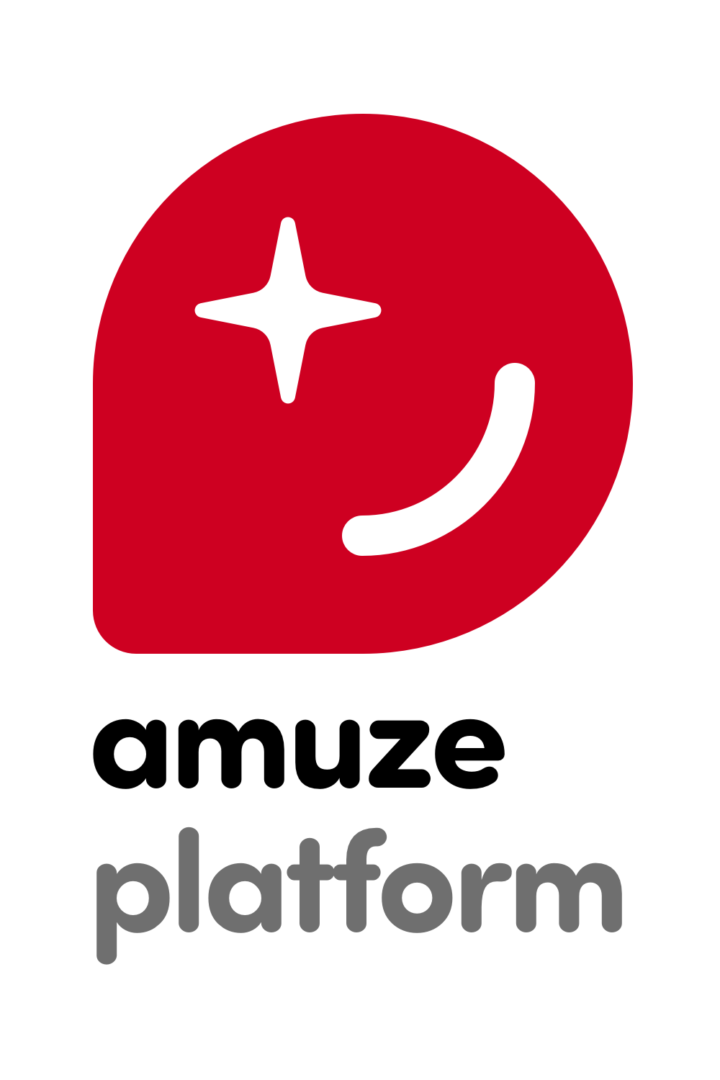 Description & Territories:
Zed+ is a Russian music streaming service that can be used via exclusive partnerships with major telecommunications providers throughout the region. With Zed+, your music is instantly discoverable by music fans in less traditional digital markets. The app boasts curated playlists and a built-in social network for users to connect and share with friends.
Go Live Time
Your music will go live on Zed+ within 5 business days after it has been reviewed and approved by TuneCore.
How Zed+ sells your music:
Streams
Pay Rate:
When a subscriber streams your music, you get paid a proportionate share of Zed+ subscription revenue per month calculated on terms set out in TuneCore's blanket agreement with the store (this usually excludes streams during a subscriber's free trial). Payments will fluctuate each month, depending on the amount of subscription revenue generated and how often your music was streamed.
GOOD TO KNOW: We've built our TuneCore Music Publishing Administration to get songwriters (the person or entity that controls the copyright to the lyrics and melody of the composition) all their royalties from sales and use of their compositions around the world. To learn more about the additional separate royalties you earn as a Songwriter, see our Publishing Administration Help section.