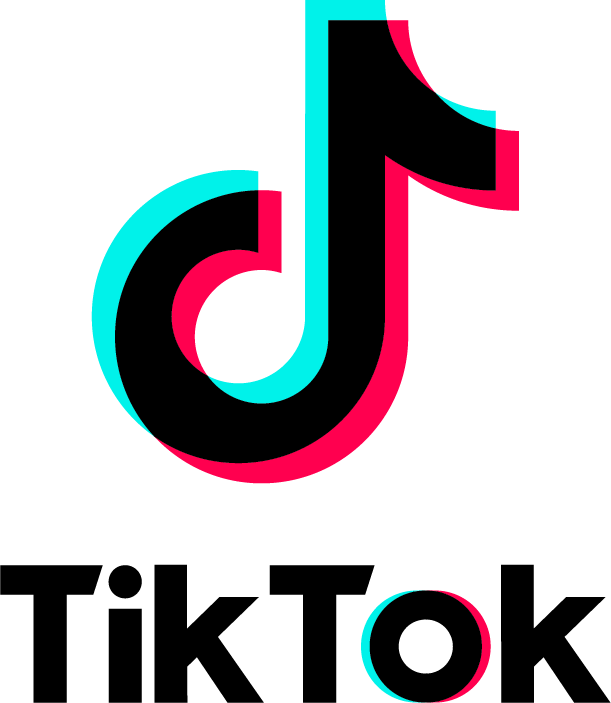 TikTok is the leading destination for short-form mobile video. Their mission is to inspire and enrich people's lives by offering a home for creative expression and an experience that is genuine, joyful, and positive.
TikTok is one of the most downloaded apps in the world. It allows users to upload 15-second videos to a scrollable feed, using background music from their diverse library of songs. Additionally, TikTok's "Sound Selection" page within the app has discovery features like genre playlists and "Hashtag Challenges" that encourage users to get creative with music and engage with trending topics. These discovery features have made TikTok a viral platform for artists.
Important: TuneCore will collect revenue quarterly based on usage.
Go Live Time
Most releases take 5 days to go live in TikTok
TikTok Territories (Where Music Sells)
TikTok does not block access to their service from any territory, so it is available worldwide.
How TikTok Sells Your Music
Does TikTok sell your music via?:
Pay Rate (How Much TikTok Pays You)
Paid Streams:
When you distribute to TikTok, you'll be giving hundreds of millions of users permission to stream your music in their short-form videos, and TuneCore will collect revenue quarterly based on usage.
When a subscriber streams your music, you get paid a proportionate share of TikTok's subscription revenue per month calculated on terms set out in TuneCore's blanket agreement with the store (this usually excludes streams during a subscriber's free trial). Payments will fluctuate each month, depending on the amount of subscription revenue generated and how often your music was streamed.
GOOD TO KNOW: We've built our TuneCore Music Publishing Administration to get songwriters (the person or entity that controls the copyright to the lyrics and melody of the composition) all their royalties from sales and use of their compositions around the world. To learn more about the additional separate royalties you earn as a Songwriter, see our Publishing Administration Help section.